In this article
Sign up & Activation
In order to make full use of all the features Royal Road can provide you will need an account. In this section all steps and options to making your account will be explained.
Creating an account on Royal Road can be done from the sign-up page. There, you will be asked for the following details: Username, Email, Password, Gender, and Date of Birth.
Your username is your display name on the site. Unlike most other platforms, we allow for spaces in your username to give more freedom and allow for pennames if so desired.
Your email address will be utilized for signing in, communication, and recovery of your account if needed. Make sure you have access to the email used during signup.
For a password, we recommend using a long and unique password.
Your gender selection is optional, and you can choose not to display it once you log in.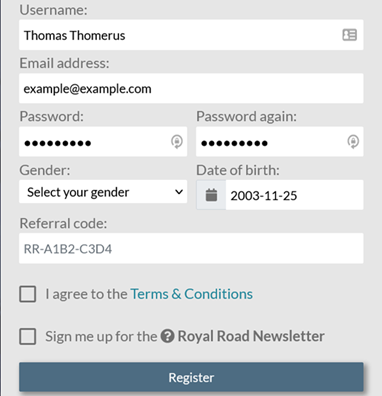 In order to use Royal Road, you will have to accept the Terms and Conditions. While not the most entertaining read on Royal Road we do ask you to read it before accepting during account signup.
The Royal Road newsletter is sent periodically and contains updates about new features, book launches, news and other updates. We will not spam and you can unsubscribe at any point.
Note that you may create more than one account as long as you don't use them to vote manipulation or for breaking any of our rules and policies. Violating this will result in disciplinary measures against all accounts.
We offer the possibility to sign up using your Google, Facebook, or Microsoft account.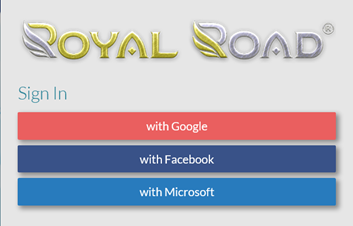 When using this option, you will be able to use the login details from the service you chose, the only detail that will still need manual entry is your username.
If you already have an account and want to link one of these accounts, then you can manage external logins instead.
The referral code is there to reward people who invite other users to Royal Road. The referral code can be found at the referral page when signed in on Royal Road.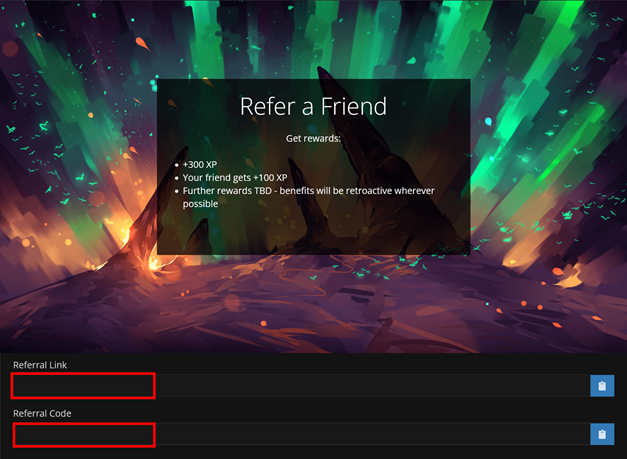 You can currently receive an EXP bonus for referring a friend, and they will get a bonus for using your link. If a new reward is implemented, it will be implemented retroactively where possible.
In order to access some of the core features of Royal Road, your account will have to be verified. This is done by clicking on the button in the email you will be sent from us. Without verification, you can still use most of the personal features like follows and favorites but you cannot write a fiction.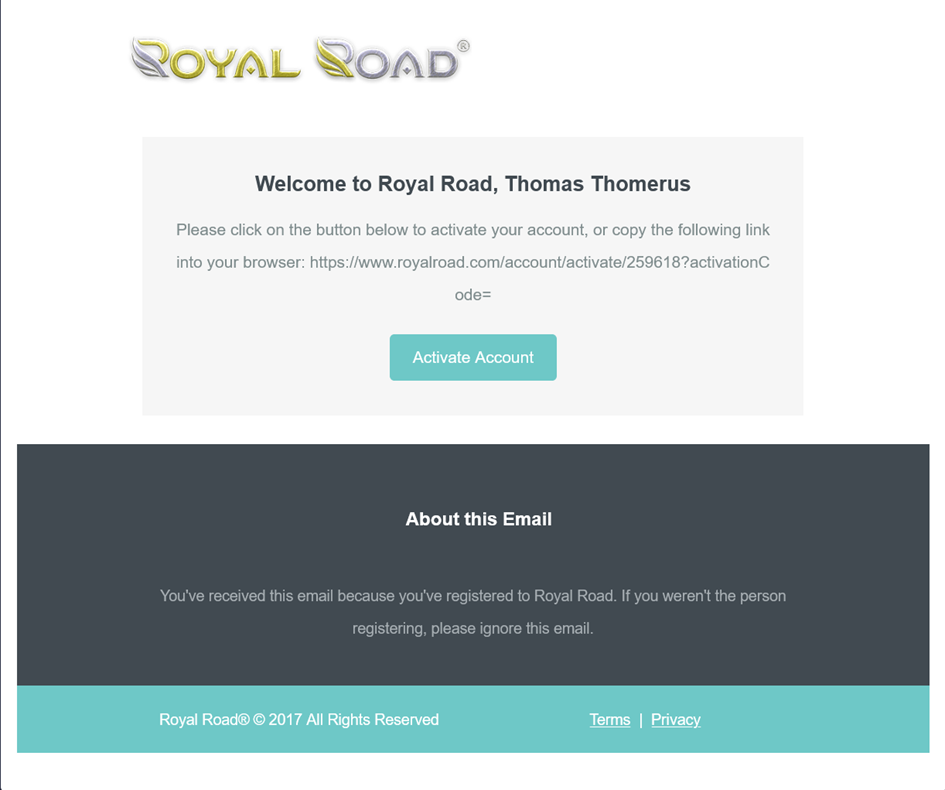 If you did not activate your account during signup, you can open this link to send a new activation email.
If this issue persists, please double-check that the email you signed up with is correct, and also check your spam folder in case the activation email has been marked as spam by your email account provider. If the email address you've provided us with is incorrect, follow this URL to change your email address, then use the account resend activation link above again.
If the activation email was not received and retrying does not help, please contact support.