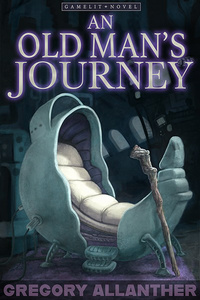 Absolutely beautiful. A wonderful comedy that has gotten me into some nice laughing fits.
Tired old man just wants his family to visit him. In trying to get the rest of the world to leave him alone, he creates never ending cycles of get off my lawn and senile rants. Perfection.
Please send comfortable shoes.
---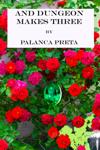 The story changes perspective often, with many different factions and many different people in each faction each with their own agenda. Which is disorienting and confusing, due to the sheer quantity of characters bounced back and forth between. The politics of the actual dungeons is strange, the introduction of the characters before their death doesn't connect well to show the attitude and personality of the characters in their new world. I enjoy the world being built, but cannot immerse myself in the story due to the too frequent change of perspective to characters I just don't care about. Cool concept, decent story, too many characters too early in the story with not enough introduction.
---