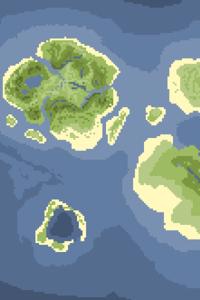 I was laughing out loud several times during the first chapter. So far (3), so good; I hope the author sticks with it and can maintain this level.
---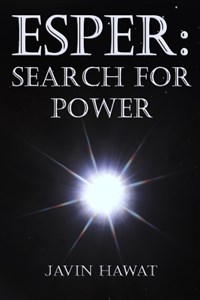 So far I've read the first 10 chapters, and I've enjoyed them. The MC is smart and thinks things out carefully, the writing is good and the action is decent. It's still too soon to judge the plot, but what I've seen so far is good. Don't recall much if any typos.
The overall setup seems to be the typical early stages of Earth being intoduced into a System, with RPG elements, leveling up, monsters, etc. The MC is one of the early adopters/testees of the System, but not by his choice.
One possible negative (for some readers) is that so far it has all been just the MC, plus System elements. No other people. I don't mind that, but if you like lots of character interactions, none so far. I'd be a bit surprised if it stays that way, but it doesn't seem like a priority so far. I marked the character score down a little because of this, but it's still 4 stars because I do like the MC. The story is also 4 stars, because I just haven't seen enough yet to tell if it deserves more.
The only other reason to dislike this story I can think of is if you dislike smart MCs. Not a shounen type at all, he's fully an adult. Not a stodgy adult, he's familiar with RPGs & such.
This is my 2nd review on this site, so feel free not to give my opinion too much weight. But this seems like a good story to follow, and I have moderately high hopes going forward.
---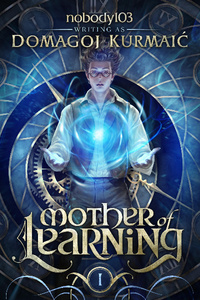 This is definitely my favorite web serial of all time, and it's great to see it appear here at last. I believe the story is almost finished, but I could be wrong.
This is my first review on RR, so if I screwed it up, it should have 5 stars. There's really nothing bad I can say about it... It does the whole concept of time loops extremely well, great characters, plot, world building, etc.
If you haven't read it, you should. Unless you have extremely specialized tastes in writing...
Better than most published fiction...
(Even though I haven't done any reviews previously, I've mostly lurked here for a few years.)
Although the older chapters are flawless gramatically, some of the new chapters, right after being posted, do have a few typos & errors. The author seems to do a good job of fixing them eventually, and they never are very bad. It's quite possible that all of them will be fixed before being posted here.
---