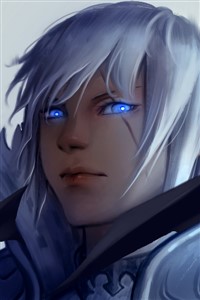 Wowsers
The world building is exquisitely crafted to be both fulfill twords the authors intention of creating a believable world with the added benefit of (imo) not being forced at all! The story has a flow that hasn't, and I doubt will, be matched for a while, all the while spinning a tall tale of magic (mancy) that can be imagined with very little effort.
There are already a lot of precursors twords possible future plot points and I honestly can't wait to see where this develops. I sincerely believe that we could have another fiction that could EASILY keep up with, if not surpassing, the top trending fictions on this site, such as Randidly Ghosthound and E.L.L.C.
Keep up the good work author, I'd love to see where you take this
Edit: I've seen a bunch of people criticize the MC's thought process regarding the geas in the story but if you continue to read everything gets explained, you should give the book another go.
---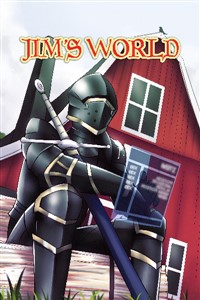 Hooked!
Not gonna lie I picked up this book as a time filler, now imagine my surprise when this book turned out to be good! As of chapter 53 I can say that there has been no boring chapers with the comedy actually making me laugh at some parts (including the "Hello world" programmer joke which made me crack a nerdy laugh) 10/10 would read again need more chapters tho, binge read through the rest
---