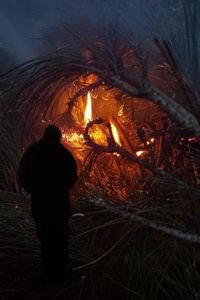 a great story with enormous potential. where everyone everyone has been shruken down to mere inches, we see a new world arise as magic makes its presence known.
that this isn't more well known is a tragedy. if your a fan of Traitorman's The Ogre's Pendant & The Rat in the Pit, I think you will love this. if anything this story might be even better.
---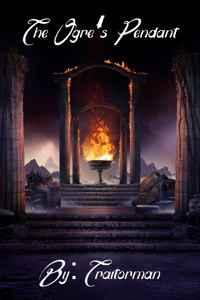 A seriously undervalued work, that is simply fantastic. Looking forward to read more of this great story.
---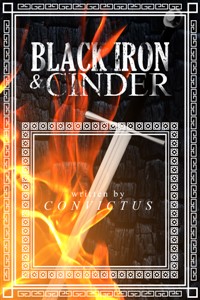 criminally underrated, an amazing read in every aspect.
---