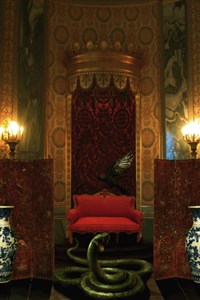 The amount of hardwork he pour into it are amazing, the book 0 and other stuff. Almost daily uploads. Amazing kingdom building.

I maybe biased, but hey, it's a decent read. Give it a try, I know you will. If you dont like it, please be my guest. The 'back' button is beside the search bar.

Now where is that freshly...Raaauuughhh brainzzz.
---