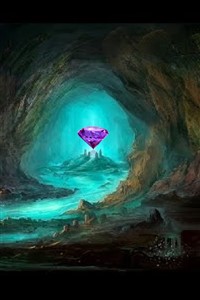 Review as of Chapter 10.
Style: Amazing. Even with the need for an editor, I kept wanting to read more. The words were sucked into my brain, and there was never a time I felt that flow ever stopped.
Story: Even though it is early, the story has a set goal, and has added a few unique twists to it. I'm thoroughly liking the story, but I am worried about how recent developments will turn out. However, I do have trust that the author will continue to write a good story.
Grammar: The most notable thing is mispelled words in the early chapters. Thankfully these words have the same sounds, so the flow isn't interrupted. The author has gotten better in later chapters.
Character: There hasn't been a lot of time to develop characters yet, but I'm enjoying the main character and there's nothing to detracting from the other characters. Exception: Story Spoilers Ahead. You have been warned.
Additional Thoughts:
---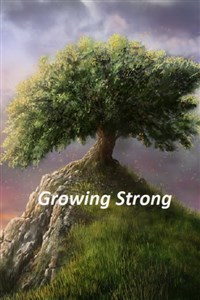 Review as of Chapter 14
Style: No special style which works best for what I like to read. While I was reading everything flowed well and nothing felt disjointed.
Grammar: While reading I didn't notice any mistakes that distrated me from my reading.
Story: The implications of future story to come are interesting, but have yet to reach that point. So far the story has been seperated into small shorter stories which could have used a little more fleshing out. Simply put they move a little fast. Even while saying that I still enjoyed reading them.
Character: I like the main character even though he's a quintessential-
Most of the characters could use a little more fleshing out, but it's early in the story. My only gripe is a personal one not a bad written character one which involves the main character's mother.
Overall: I've really enjoyed what is available so far, and I can't wait for more. The unique class is interesting and I always love the parts when characters train and improve their Status Menus.
---