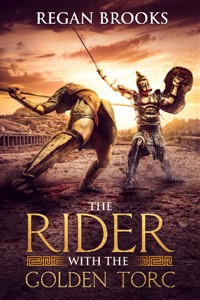 I read this book as part of a review exchange but stayed for the enjoyment of it!
Style
The author has some very long-winded descriptions that bog down the writing. I suggest he take a look at "filler words". It is nothing that can not be easily fixed with some revising. The story starts slow but builds up as it moves forward.
Grammar
Good nothing stood out to me. But then again grammar is not my strong suit.
Story
The story follows a boy going to fight in his first battle. Very easy to follow. What makes it fun is the description and events along the way. The battle descriptions are done very well.
Character Score
The characters were developed nicely. It was quite the journey we followed them along for.
Overall
Great story, very well researched. The only complaint would be to tighten up the writing so the reader can get a more visceral feel for what is going on.
Its a slow start but it builds up. Give it a chance!
---