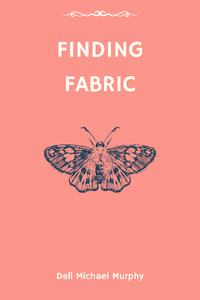 Good interesting well written characters, each with noticable flaws and strenghts makes them feel more human than most of the stories on here within just the first few chapters. The pacing is consistent and I have not noticed any grammer flaws, but often don't in most writings. Worth a read.
---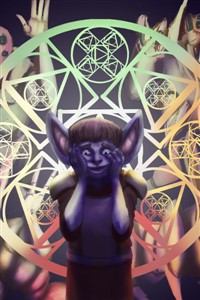 Overall I love this story its a good twist on the general reborn in another world. The characters are well developed and the world bulidling shines.
I dropped the style score by a half a point as its pacing can be slow at times, and I just personally like a slightly faster pace. A small reduction for the grammar score as well. I see one or two errors in a chapter, but it doesn't take away from the story.
---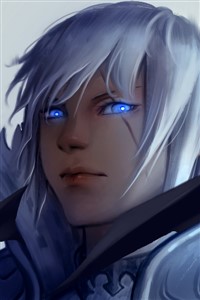 I find that the uniqueness of the story and characters are both very enjoyable and a good chance of pace from what is usually found on RoyalRoad. I look forward to reading more.
--updated August 13th
I cannot in good faith give this work higher than 1 star after the author has seemingly dropped it. While well written with an enjoyable plot it is not worth your time to read to the current cliffhanger; with what appears is as of today's update the end of the story.
---