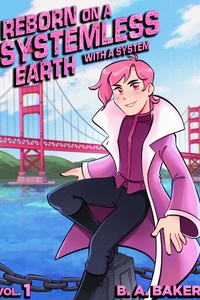 I stopped at chapter 30. I tried to keep reading but it was not my cup of tea.
It's well written and has some funny parts, but over all it's kind of boring in my opinion.
There's just no driving story to it I guess. Its slice of weird life. Still worthy of 4 stars because of how well it's written but doesnt have anything to capture my attention.
---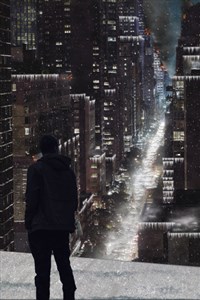 I don't do many reviews, because i'm generally to lazy to bother.
While this story is still in its early stages it is very well written. It's an apocolypse story based upon something from spacing blocking the sun from reaching earth. Giant storm, temperatures reaching crazy lows, and a small office of people trying to survive as of right now.
I'm writing this review because this story has managed to build my suspense to the point I almost feel like I'm suffering from anxiety. That's a powerful emotion to get from a few chapters of a story.
Give it a chance, I don't think you'll be disappointed in anything other than the fact that it's a work in progress.
---