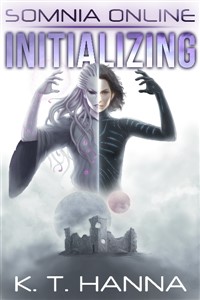 First, I am thoroughly enjoying the story! I love the idea of the game and the author does a great job of weaving intrigue regarding the game, technology, and development into the story.

As an avid gamer I would be averse to only playing one class and a class not of my own voilition and that conflict is built into the game. However, I would also be intrigued enough to give the game a shot based on curiosity alone. All of this is captured in the story and it sets an edge of anticipation that is fun and keeps me reading to the next chapter.

The RPG aspect is not obtuse and it flows very nicely with the story. The game mechanics are also integrated into the story and not just an overlay like I see in a lot of other LitRPG wannabe's.

The characters have depth and agenda's of their own that draw me in and I want to learn more about them as the story progresses.

I can't wait to read more of the story!
---