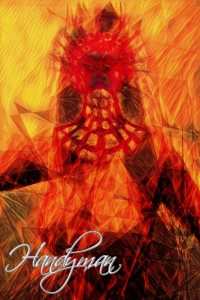 Review upto chapter 15.
Overall, I highly enjoy this story, it continues to be a pleasure to read. One thing that is great about it, is it's unpredictability. The author really knows his own mind and where the story is headed, leading the reader on a realistically surprising journey.
Grammer is flawless, some minor typos which I'm sure the author with rectify upon giving a once over.
Story is bizarre, pure sci-fi, with elements of fantasy and divine intervention. Chatacters are masterfully crafted, and the authors own knowledge of the sciences are commendable.
I personally love the use of foreign languages, the italicised thoughts, and the notion of, and interaction with, the divine/higher powers. Things I use often in my own writing, so I definitely approve.
I highly recommend this story for anybody looking for a flawless read, and immersion into a sci-fantasy story with a believable, realistic and humourous MC.
---