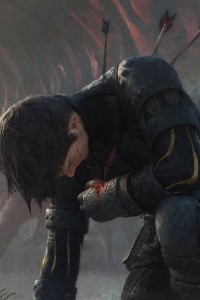 Dang, this is a fantastic start. A very compelling prolouge, an interesting setting both in magic and politics, as well as a mysterious main character. It's just the first couple chapters so I'm not going to do an in depth review yet, but I'm really looking forward to this story.
---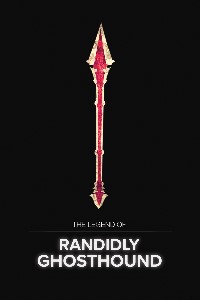 I found this story when it was around 500 pages and was instantly enthralled. Randidly is a great character and it is facinating to watch both his personality and power grow. That author does a fantastic job of making the reader feel like they personally know all of the characters, while not getting bogged down trying to explain each one's backstory. Adding to all of this is the consistent release of chapters. There is one almost every day, and if the author ever misses one, then they are always made up for over the next few days. I love this story and cannot wait to see where it goes next.
P.S. Don't get put off by the names. It may be a bit weird at the start, but you grow to love the characters.
---