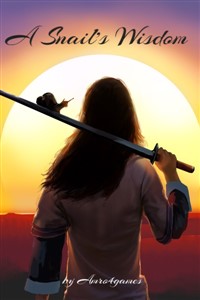 The author has done a good job of building on what was originally a good start to his novel. The pacing is much slower compared to other novels that you read but it is mainly due to the fact that the author is taking the time to build up the characters and the world.
Yes, the beginning is boring and bland for some people, but you simply don't judge the story completely on its beginning. You judge it as a whole, and currently, the story has done a great job in its storytelling. The plot has some plotholes but that may be remedied in the future. Can't wait for the novel to be finished.
The only thing I'd like to see more from the author is for them to develop their side characters so that the readers have a stronger connection with them. The fight scenes can be improved but it's probably the Author's first try at writing them.
If you want to read this novel and have absolutely no idea of the world of cultivation. Then this is the novel for you because it eases you into it and gives you clear-cut explanations on unknown things.
---