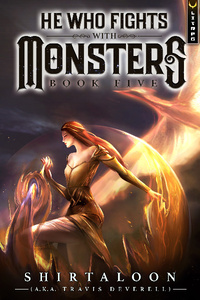 An overall amazing story. Consistently good grammar and writing, involving storyline and characters, and it always leaves me entertained. The fact that the upload schedule is generally consistent is just an added bonus. Now here are some words to fill in the review so I can post it cause I love this story and the author deserves support.
---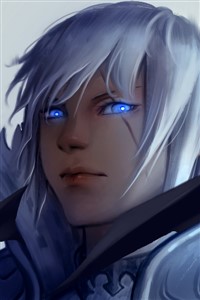 I have enjoyed every moment so far and I am highly anticipating more. The story has kept my attention through all 14 chapters that are currently out and I feel given time for more readers to find this story it will end up as one of the most popular stories on RRL.
---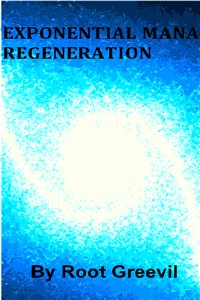 I love how the story starts and is progressing; but seing how this is a review I have to say some elements are repeated in this story from others, yet the way he uses them is interesting. To speak of grammar there are mistakes but it's only perhaps twice per chapter or less so far. I'm making this review only as chapter 1-12 are out but I've got it say, I'm still hyped for more.
---