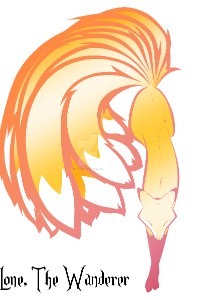 I'm not gonna blabble a lot, i'm just going to say what's on my mind.
STYLE
It is good, the short paragraphs are even better, actually, it's actually what made the story more readable and enjoyable.
Character
The interractions and character development are decent and it's neither too slow nor too fast.
The conversations seem Okey and are not complicated or too long, there is no dialogues out of place and the Author gives us various Point of views which makes us understand the characters even better.
Grammar
Nothing to say on this, I myself, am not good at grammar, but so far I didn't see anything atrocious.
Story
Nothing boring, a good MC, who is quite special and realistic, he can be serious at times, a d*ckhead or even sensible, it varies everytime which make us think his personnality is real and not just repetitive things or implanted personnalities, anyway, the plot is good, it's pace is decent, you'll certainly be engrossed in it just after reading the few first chapters.
OVERALL
Totally advice you to read it, though the only con I can think of is that chapters are a bit too short, then again every author can write however he wants, wether it's long or short, but what makes me sad is that chapters are too short so I can't enjoy them enough, hehe!
---