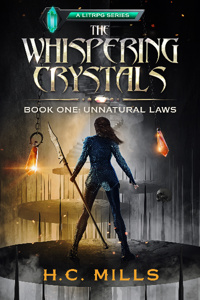 I nearly passed on this book because of the title. I am /so/ glad I did not. Well written, entertaining and well worth the read! Those who are tired of poor grammar, over the top MCs, etc have a reason to rejoice with the discovery of this humorous and delightful tale. Definitely a must read.
---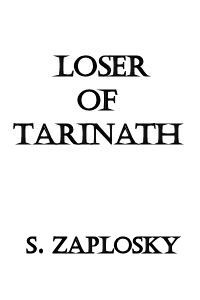 As with most, it could use grammar cleanup; however, it is a delightful tale. I have quite enjoyed myself whilst reading it. Anxiously awaiting the next chapter.
---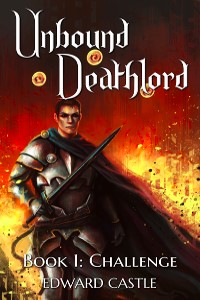 While the author is not a native English speaker, the work is well written and engrossing enough to make it worth the reader'so while to look past the occasional erroneous turn of phrase, poor punctuation or bad grammar. There is surprisingly little of each. The story pulls you in from the beginning; and, the author is able to set just the right hooks to keep the reader coming back for more. If this continues to a solid ending, this will be an exceptional draft of what I would not be surprised to find a best seller. A wise publishing house would be well served to grab onto what is surely a rising star in this relatively young genre. He writes well enough and clearly enough to pull in even non-gamers. However, for the gamer, this book is a slice of absolute awesome.
---