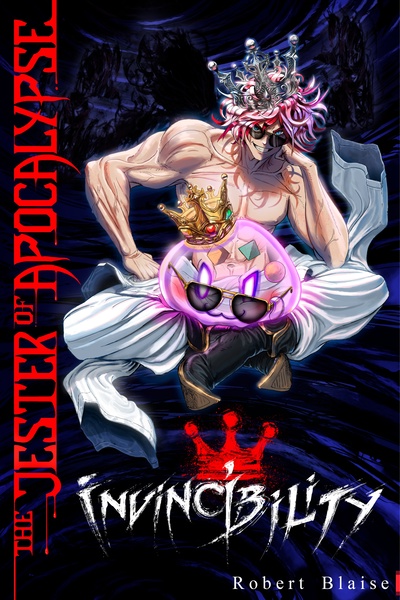 The story is great, the loop is satisfying and the characters are well written and reasonable.
But the thing I didnt expect was the comedy. Or should I say I did expect it but then it seemed like it wasn't trying to be one. But every once in a while there's a decent joke that genuinely made me laugh out loud. The humor really isn't the focus of the story, but it seems like funny things just happen naturally to the main character. Fitting with the theme of the book.
The other thing that really impressed me were the detailed fights. I hope the author keeps putting in the same amount of effort into the fights in the future as well.
Be warned though, the story does not shy away from gory and self harm stuff. It isn't too bad in my opinion and it doesn't feel forced either. In fact, given the theme of the book it is almost to be expected.
Another thing I see a lot of people mentioning is the grammar, but as far as I've seen if the story had grammar issues, the author has fixed them at some point. The prose isnt masterful though, even if there is actual poetry in the book. That personally doesnt bother me however.
Overall good progression fantasy, love it.
---