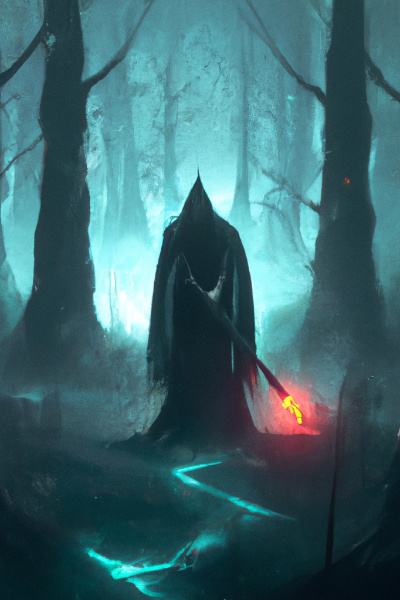 It is a good story.
I like that sometimes there is a comparation between magic and the laws of physic and is funny the reactions from Melody.
It is a grounded story where there is a good amount of details but sometimes this can be a little boring, the problem is that it has a lot of details on more basic things sometimes is good sometimes no so if you want a story with lots of details and a good world building where even if there is "mysteries" like in the beginning where we don't know why the reason Calian teleported
(I didn't really everything yet so I don't know if there is already an explanation but by the flow of the story probably this will only be revealed in a good moment in the future)
but we have an idea of what happened
(involvement of gods/divine beings)
it isn't really comfirmed that it is this.
But to me it's not my cup of tea, I like it but it's not something I would read a lot in a single moment and is more something that I woul read when I am "in the mood" for something more grounded.
---