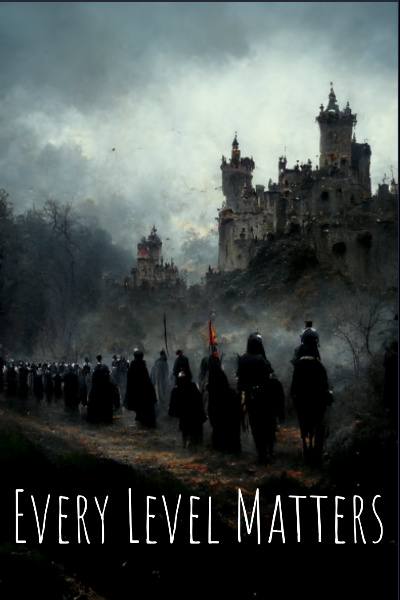 Overall: I throughly enjoyed reading it. The world building and character development are introduced naturally. The plot moves swifty to the action. I'm looking forward to seeing where it goes!
Also, the grammar is nearly perfect. While not necessarily a huge selling point, it's refreshing not to be picking out typos the entire time I'm reading.
Style: The structure is consistent with the elements of the story flowing together. It moves us in a logically manner that is devoid of inconstitent gaps. My only minor qualm is that the descriptions can occassionally go overboard on what would be necessary, but its not a constant issue.
Story: The story started a touch slow in the first two chapters while it was laying the foundation. However, you need to keep reading because it very quickly picks up thereafter. The inciting incidents are well developed, and I am interested to see where it goes from here.
Characters: There is a solid foundation for the main character to build on. It's too early to ulitmately see where it will go, but more detail wouldn't have been possible this early without a painful exposition dump (Which he did not do ).
Grammar: The grammar is impeccable. Full Marks. I discovered no mistakes while reading it.
---