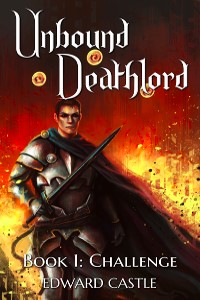 Having read a few light novels where the main character is undead, this one stands out with a main character who is NOT just a sociopathic murder-hobo. Sure, he's got flaws, but he's trying to the best of his ability and persevering.
I'm also seeing a lot less clichés than I'm used to, which is refreshing.
---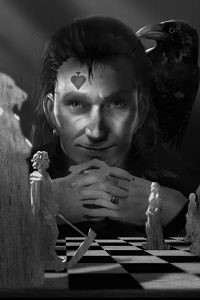 I read this story over the past 3 days and loved every minute of it!
Every little while I notice a spelling error or grammatical faux pas, but they do not detract from the story at all.
I'm recommending this to everyone I know who enjoys reading light novels.
Keep up the awesome work and I am looking forward to future chapters!
---