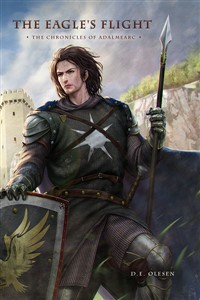 First 30 or so chapters feel a bit weak with lots of infodumps and unnecessary Old-English jargon that gets in the way of the story (for example, why call barons "beorns" when they mean the same thing?) but then author starts finding his voice and focuses more on building up the plot and characters.
Middle of the book is very heavy on political machinations, betrayals, plots and counterplots among lots of different POVs similar to Game of Thrones, then ends with a very Lord of the Rings style war against a Dark Lord. Two very obvious expy characters from LoTRs, one of whom is the main character.
Very well deserved of its high ratings on Royal Road, hopefully the final edit will clear up the early chapters.
---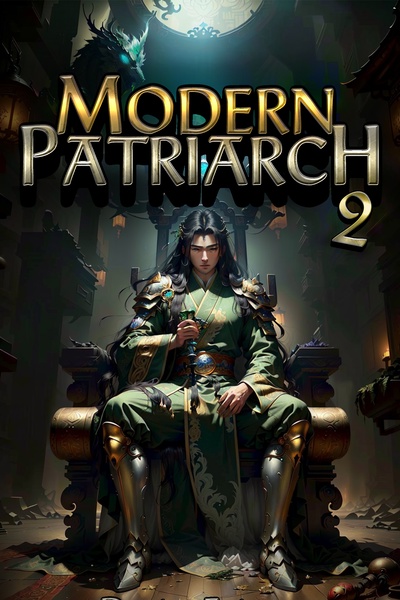 Promising beginning to a deconstruction of the cultivation genre, as the protagonist Yao Shen attempts to modernise the xianxia world through abolishing backwards and feudal social relations within the "orthodox" and "upright" sects.
So far no idiot balls or plot holes, various elders and disciple characterisations are consistent as well as fun to read. Hopefully Daoist Enigma continues with this great start!
---