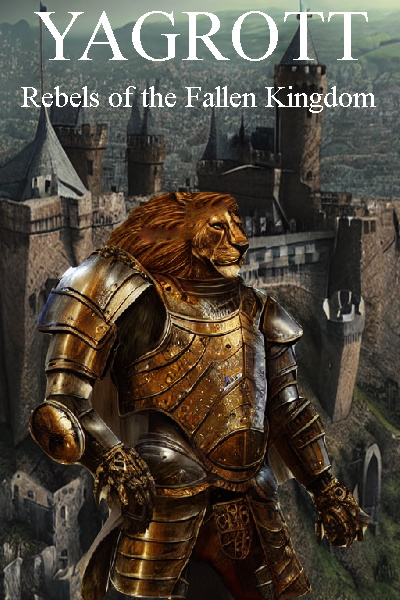 Currently @ Chapter 3.
As a vivid fan of war, Rebellion, conquest and millitary stories; I'm already loving it.
The way the event are unfolding is understandable and smooth.
The dialogue needs improvement and there's a little bit(I mean, very little) of exposition.
But its too early to review or critique.
I just wanted give a thumbs-up to the author to keep going lol.
---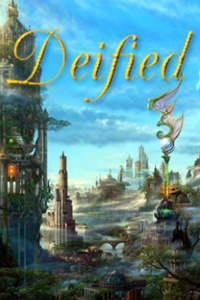 I loved reading this!!
Amazing ideas, nice execution and good characters (I root for Damon, Loma & Rich) :)
Seeing this is the author's first fiction, am amazed.
Going from becoming gods to bursting goop monsters to confronting snail rains, lol, COOL.

The prose slightly... needs... improvisation...? It felt not solid.
I would like the author to delve more into the POV of the others than the main cast (hufolk, immortals), which am positive the author will do.
I am so excited about the character arcs that will happen once the author introduces magic into Excelsior🤤
CAN'T WAIT!!!

I'm waiting for the next chapter!
---