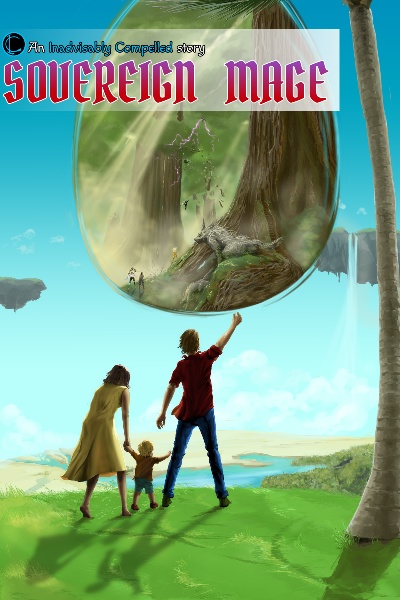 Let's get boring stuff out of the way.
Grammar -- idc 5 stars, why do people care about grammar so much...
Style -- Fits the story 5 stars.
Greatness of this fic comes out of the premise that the Story and Main character form together. InadvisablyCompelled has taken the Urban Fantasy and Harry Potter dream of being invited into a secret society and subverted it in a magnificently!
We get to read about all the Urban Fantasy secret society stuff, get to learn magic with MC, and get to know a cast of great tweaks on traditional UF characters, but.
But!
We also get to enjoy a uniquely different MC who doesn't fit the mold of traditional UF character.
We get to enjoy a critical deconstruction of the secret society from the PoV of our paranoid Main Character.
We get powerful organizations that run the show AND a character driven story, without having the MC start out as OP or part of the politics.
We get to enjoy the layers of secret identities and the hidden badass crouching OP that our MC will eventually become.
We get to enjoy good old mundane man using modern skills to explore a really cool type of magic (Space Magic) with limited access to learning material, giving us a promise of awesome times where modern knowledge unlocks potentially never before seen applications of magic. And unlike in most fics where this is done poorly with MC being the only one with a brain-cell, here the setting already hints of a promise that it will be done tastefully.
This is just all in all a delightful story to get invested in. You can tell from the get go that the author has learned his craft during his previous work and brings to this show a lot more than surface level understanding of stories. He's taken his time to polish such a gem of a premise that it's guaranteed to unfold into something excellent.
If I have one thing to point out as a fault, it would be that MC's paranoia doesn't seem to apply to his day-to-day interactions as much as it could. Would've been interesting to see him struggle with it more. Also, side characters don't have the most unique voices, but really those are afterthoughts and did not affect my 5/5 enjoyment!
---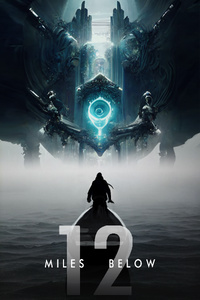 I loved this. Excellent worldbuilding, gripping premise, and great pacing throughout. Characters end up in an extremely compelling situation right off the bat, and evolve naturally into people you really root for. The little mysteries of the setting are sprinkled with an expert touch and absolutely delicious, making you thirst for every extra morsel of truth.
---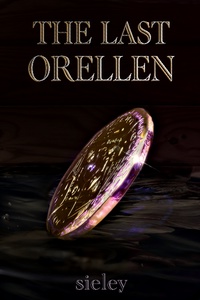 A well planned and executed prog fantasy epic. Setting feels deep and vast. Characters are distinct. Main character is likable and flawed, but not annoying despite being a kid. Magic system is intriguing and mysterious and revealed at a satisfying pace. And pacing is nice too. Doesn't feel like the story lingers too long on fluff. It's constantly going forward.
---