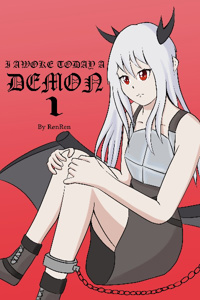 A very cute and fun story so far that has plenty of interesting themes. Excited where it goes from here.
The writing's tenses can be a little distracting at times, and some of the wording could be clearer.
On the positives the character writing is very enjoyable and distinctive. The worldbuilding is also very interesting and compelling, especially with how it affects how the characters view the world and their developments.
Looking forward to more.
---