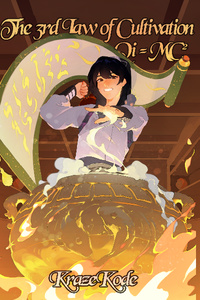 Normally I don't read stories with 2 chapters, much less review them, but damn the author's got something special here.
Werds has set up a rollicking fun adventure—isekai to a Xianxia world to science the shit out of alchemy? This story scratches the same itch as Beware of Chicken. Even just a few pages in, I'm sold.
Excited to see where it goes!
---