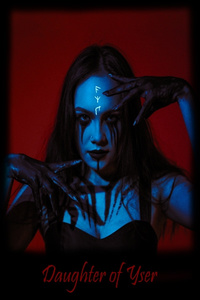 The first chapter of this story gripped me. I felt for Toria in her disappointment and anger at being replaced and I cheered for her to turn the tables on her adversaries. It felt refreshing that the main character didn't need to be righteous and noble and that there was no prejudgement by the author.
But in due course we have a lot of rulers or would be rulers in kingdoms strangely bereft of noteworthy people. There's the direct family and everyone else is servants and peasants. We have multiple point of views, every storyline is interesting per se, but it sometimes gets confusing at the start of the chapter to know who is the person in point of view.
And I think it is a bit simplistic that Toria gets handed the rule of Yser on a silver platter simply by being there.
The language and grammar are quite good, only some wrongly used words in between (might be autocorrect running havoc).
---