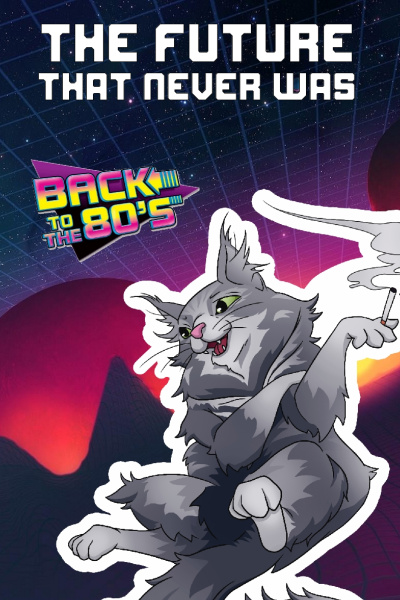 This is a retro-futuristic 80's style space western told from the POV of a very fluffy cat, and yes...it lives up to the potential of that premise.
The voice is distinctive and distinctively cat-like. The authors' vocabulary is extensive, but in a way that suits the MC's haughty feline tone rather than a "somebody got too attached to their thesaurus" kind of way.
There's a lot of good characterization going on here, and not just with the main duo. The people Ali and Lee meet as they make their radical way though the system all feel like real, actual, interesting people, so that's neat. The narrative itself is a good balance of action tied together by slice-of-life type moments that serve to further immerse the reader and characters in this cyberpunk 80's redo of a world.
As far as constructive criticism goes, my only issue was that (for me at least) the way some sentences were structured made them a little confusing/unclear. It wasn't enough to detract from my reading experience, though, so it's also not enough to affect my rating or recommendation.
Also I want an iridescent Desert Eagle wth
Ali, give me your stuff
---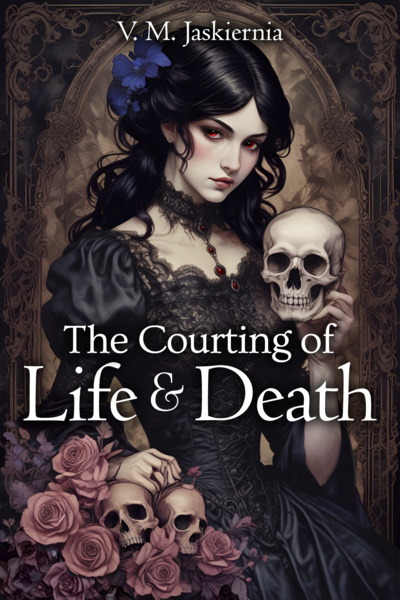 This story had strong "classical gothic romance" vibes from the start, and it did not disappoint. While the prose reads almost exactly like that of a classic work of gothic literature, the magic system seems as complex and thoroughly considered as you'd see in more modern works of fantasy.
There is a very real, very visceral feeling to the magic that grounded it in this gritty, decadent world. I especially love the idea of magic concentrating in the blood due to whatever's in the air of the region, as well as the concept of tying souls to their bodies. I also appreciate the unique method by which he made his familiar, and the clever ways in which she's useful to him.

There's a lot of information to unpack, but it's woven throughout the narrative to where I never feel like I'm reading an info dump.

The main character, Pierre, gives me strong Poe vibes, and is delightfully gray without being over the top or malevolent about it. He and his sweet-natured Lizzy again recall couples from the dark romantic classics of old, but are still interesting and fresh to me when realized within this vivid and intricate new world.

This has definitely been an enjoyable read so far. I recommend it, and will continue to read myself.
---