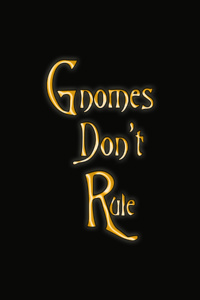 I'm several chapters into the book. The writing is solid, the grammar is good, and its easy to read and keep track of the MC and plot. Its fun and interesting and isn't cluttered with stats but still has the ones you need to keep the story moving. Great book!
---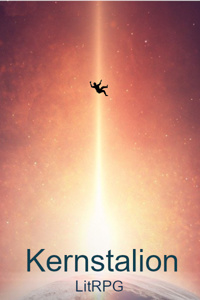 This book has a nice flow and plot. Its kind of litrpg lite.. which is nice as pages of stats are not cluttering up the story to much, just tracking the progress.
The MC isn't looting all the time for upgrades, he is crafting his way to victory. Which is an interesting path.
The character is not instant OP victory which is also nice.
It is a solid work, thanks for sharing.
---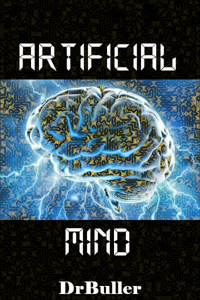 It is tough to write a Sci-Fi. It is tough to write prose.
I read the first several chapters then decided to skip around to other sections to see what I was in for.
This story starts out rough around the edges, but the author's style and the flow of the story improve dramatically by the end. It is a very long story at 390 chapters.
---