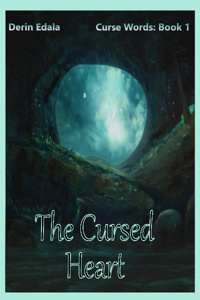 This is a wonderful story for anyone who's fond of magic schools (and frankly, who isn't?). The prose is crisp and the author really excels at characterization and dialogue. Each character has a defined personality and the chemistry between them is very compelling. The author has a talent for making characters stand out with just a few lines of dialogue/description (one example: "he […] gave the distinct impression of someone who, when he was old enough to grow a proper beard, would immediately shape it into a goatee") hahaha
Plot wise, in the first chapter I was initially a little confused about what was happening (how did the Kayden break their leg? what happened to Matt?) but eventually things start coming more into focus. Chapter 2 takes off with a bang when a stranger appears to invite Kayden to the magic school (in fact I think Chapter 2 is possibly a better opening for the story).
Grammar/spelling were good overall, nothing jumped out at me, but on a semi-related I did notice there were some font shifts (between Chapters 2 and 3 and a sentence in Chapter 5).
Last, I think the title/cover could do a better job conveying the genre of the story. There's a pretty brisk market for Magic School stories, but I would never have guessed this was one of them based on the title/cover alone.
Overall, this is a GREAT story and you should definitely check it out.
---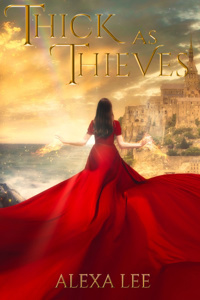 The story has an intriguing premise building on classic dystopian tropes. The dialogue is solid, but the first couple chapters are a bit heavy with exposition. Starting around Chapter 3 the story starts to really rev up and pacing/flow thereafter is pretty tight. The Magician is a very enigmatic (and ominous) character and I look forward to seeing how more of her character. Lastly, maybe I'm just a heartless bastard, but more could be done to make Sen a compelling and sympathetic character; so far it feels like she's very much in the background.
Overall, the story shows promise! I would recommend revising Chapters 1 and 2 to help speed along the plot. The cliffhangers could also be spruced up to really hook readers and pull them into the next chapter.
Grammar and spelling both seem impeccable. Nothing really stood out to me.
Finally, maybe it's just me, but the title puts me in mind of fantasy heist stories like Lies of Locke Lamora, and the cover puts me in mind of non-Fantasy YA Romance. The blurb does a good job explaining that the story is a Fantasy Dystopian Romance, but the title and cover may need a rework to draw in fans of that genre.
---