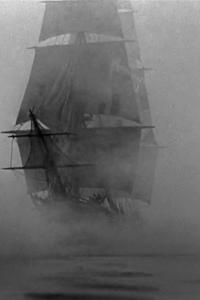 A great story, everything and more that I looked for in the story. The idea of the RPG mechanics aren't just overlaying a generic fantasy setting, but reather the RPG elements are entrensically tied to how the world function and you cannot seperate the two.
All the characters have beleivable motivtions, flaws, and actions. Even when someone acts against the main character you often see that the person is still a person underneath, and sometimes they might even be doing it for perfectly good and just reason.
The main character is also not a whiny edgelord nor is he a sanctmonious paladin. He's just a guy trying to do the right thing, but also backs down when there's too much risk. All the characters wins in fights feel justified and make sense, that despite the long odds he wins from being clever, which is difficult to do without it feeling convoluted.
The story itself often makes me feel like there are so many plot threads and so much potential that even when this story ends I'll be thinking of things that the auther just didn't have the time to explore.
The grammar is consistently good and and overall I just find the story to be lovely and fresh.
---