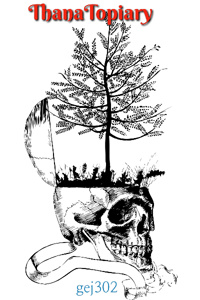 Ill be completely honest, the prologe and ch. 1 are a bit of a slog to get through. Chapter 2 leaves a few questions open that could have been answered then and there such as what the technology level was at, what the MC looked like, the name of his family members, ect. but by the time i finished chapter 3 i was hooked, the worlds lore really opened up in that chapter, and i will be keeping up with the story :)
This story offers an unspactacular MC in a world with a unique low-power magic system, set in an era not often explored in modern fantast, especcially Isekai. A great set up for a slow burn series.
my biggest critisism is that it took a while to understand the tone of the story. the prologue tried to be funny and sad at the same time, and chapter 1 was just mc exploring his new life and felt like a prologue part 2, so it wasnt until chapter 2 that the feel was properly flushed out.
Aside from that my only real complaint is the lack of characters. the entier story as of chapter 3 has been inber monologue so we dont know any other characters, or their opinions of MC outside what he himself has infered.
---