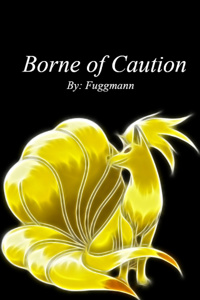 ive never read a fanfic before, but i can tell that this is one of the best. the fact that you can take only concepts and characters of one series, and make a completly new and exciting story bogles me.
the mc develops with the story, trying his gameknowledge to see if what he learnt cna be used in 'real life'.
theres always some kind of explanation to why he finds thing others did not (as far as i saw atleast) and he always stays human, without turning into a know-it-all boring mc
i highly recommend this to people who love pokemon, and people like me, who has a tab up at all times, to search up the pokemon so you know what theyre talking about without accidentaly mixing up growlithe and groudon.
---