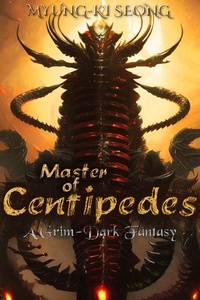 My only way of distinguishing whether a story is good or bad is by questioning myself "Did it piqued my interest?".
I'm not a fan of xanxia or anything related to it, but yes, it did.
I noticed that the author have 4 stories on hiatus so please keep the story running. This is a Promising story.
Where is the next chapterrrrr hahaha.
---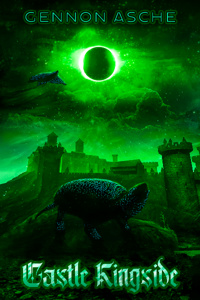 It started off great. REALLY great. But once the mc diverted his focus from medicine and dabble on politics, weaponry, food production, and fighting heathens, it lost its luster. I started forcing myself to just read at this point.
It WAS excellent, only if MC just continued wandering... A wandering doctor, or even a healer sorcerer. The world is just too problematic that it seems as if it won't run out of it.
---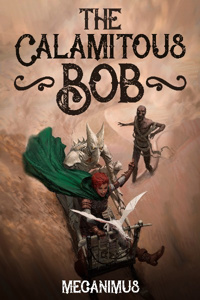 With great world building, characters and pacing. I have nothing to say but excellent. This is definitely the story I have been looking for. I am hoping for a consistent quality up until the end of this novel.
I caught up with the latest chapter and I am now extremely sad.
---