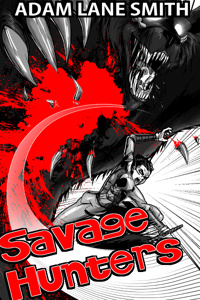 So this was something new for me. I've never even heard of a Japanese light novel before I stumbled on this via the author's Twitter.

I really liked it. It's light (sorry), it's fun, it's entertaining. A good little read, with a fun world and a promising premise.
Looking forward to the rest!
---