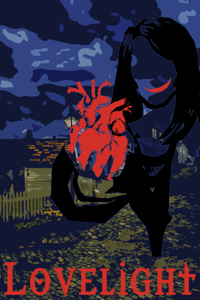 I can only comment on the first few chapters, but I think there's something interesting developing here.

Each story is effectively a bottle episode with two characters. In two of these stories (The Heart, The Red Room), the demon Alice comes across as something like a psychiatrist from hell. It's interesting to hear the clash of perspectives, which is really the meat of each story so far.

Just to offer a reflective comment, the narrative prose doesn't generally rise above anything more than standard high fantasy / D&D fare. That might just be a cooked-in feature of the genre though.
---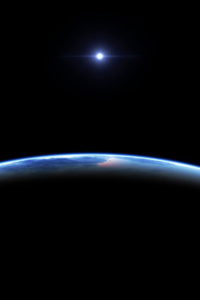 I liked the animistic theme, and the ambition.

The interruptions from the voiceover narrator were too much for me -- it was a bit of an exposition dump, proceeding to describe a familiar future. I found myself jumping ahead to the story bits.
This speaks to the fact that it's always a challenge to find the right balance between expressing big ideas and at the same time telling a compelling yarn with characters worth caring about. Maybe this will get tackled in the next segment, but for now, as a reader, I need a bit of a push to get me uphill.
---