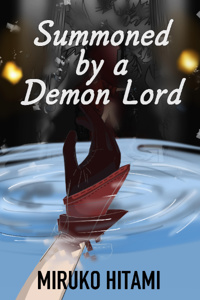 Reading the story, I highly recommend it for people interested in Isekai fiction who want something a little different. The author does a good job of twisting the well known "Summoned to be a Champion in another world" trope by making the Demon Lord be the summoner.
Personally, the two biggest draws to the story were the MC and the descriptions of the country of Demons. The way the author captured the depression and struggles of the MC while also expressing a desire to change was completely spot on.
For those who really enjoy world building, the unique RPG elements to the world along with the multitude of demon races will be of particular interest. I look forward to seeing the MC's journey and learning more about demonkind culture in future chapters!
---