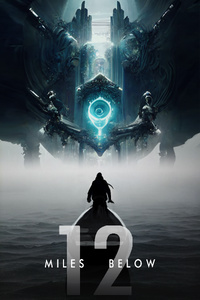 The writing is good, the story is great, style seems to be the most flexible category of these, but it's also very good, the author invents new sayings to fit his story and i consider that very stylish.
Characters are very cool as well, they are super fleshed out.
The story is set in a kind of post-apocalypse world in the far future with ice everywhere and very advanced technology, there are killer robots under the surface, though, so watch out! Very cool setting.
There is some magic involved, which is always awesome, it's not been explored much yet but it will be very soon, i believe.
---