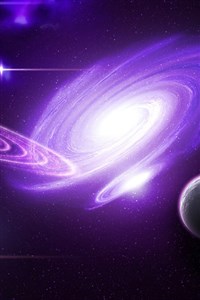 I've read up to chapter 29ish so far and I can say Song of the Void has really great world building, good grammar, and a very interesting beginning.
Unfortunately, the dialogue between characters is written very stiff and unrealistic, with each character sounding the same with no personality or voice of their own. The dialogue is often unnesscarily lengthy with rehashed information that's already been told again before with very little sentence structure variation to keep it interesting.
If you can get past the dialogue, its a fun read, but sadly I couldn't.
---