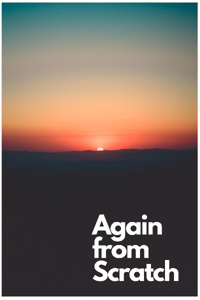 the opposite of tension..
good ideas hamperd by bad writing style, at lease from my prespective.
the problem is not that its a slice of life in medivel times, but that the author go every direction except forward. its spend so much time on discreptions and on irrlevent things, that i feel like i try to swim in quicksend to get the th good parts.
i dont have time are patient to read a slow, uneventful boring slice of life for a few crames of develpment, of either plot, or litrpg system.
even if the story will ever get to the more active parts, the slow pace will make it boring anyway.
otherwise the ideas in the story are good, and the author is expiranced at writing. also, he dont have spelling erorrs, like my review.
the litrpg system is intresting, but i rether read some of the worst stories here, just because they move FASTERRRRR.
a shame, but i cant recommend.
---