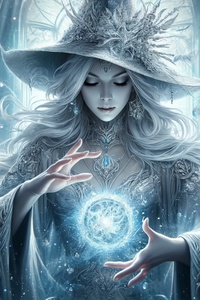 The synopsis was interesting and drew me in. Sadly, a lot of points in the plot was just disappointing once they were revealed. Made the story too easy and just meh in my opinion.
Slight Spoilers?
The books from her brother, way too specific, and she is like oh just gotta follow it easy. Made it too easy.
Secondly her brothers identity is just wow overpowered. It just felt so boring. And with the system actually being scared of her brother just makes the story feel too silly.
Overall I would have prefered the brother just being a normal human and writing a more generic smaller book than the overpowered plot point he currently is. If that was the case I might have liked the story more.
But then the dog? inhabitants came and it kinda just felt more silly.
Dont review often so not too good at reviewing.
---