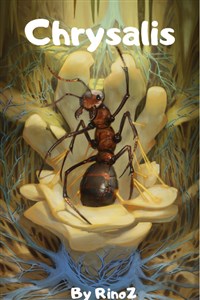 Anthony's struggles are humorous and entertaining. Excellent and enjoyable supporting characters. The chapters are short - around 1000-1500 words or so, but there are a metric crap-ton of them, and the story is solid. If you have a thing for wizards with luxuriant beards, give this a read. Author also seems to interact well with his fan-base.
---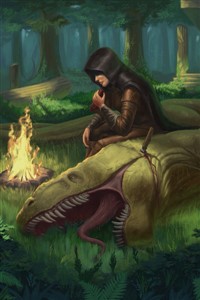 Excellent characters, plot, arcs, and story structure. This one is worth your time.
The story moves well most of the time, and while the MC is very powerful, she is certainly no-where near invincible.
I look forward to every new chapter of Azarinth Healer. Recommended.
---