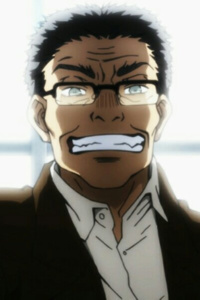 A very well written story about a normal dude given the body and plot armour of the typical "ugly bastard" .
Though I say plot armour to mc its more of a curse as hentai plots and clichés seem to follow his every move... Luckily due to mcs overall kindness and strength (ugly bastard are always strong as hell) he's able to purify a very dangerous and hentai like scenario into a more wholesome and funny situation...
This will reach a climax at some point as though mc has already stopped multiple tradgedys from happening the butterfly effect is beginning to happen and the consequences of his kindness are already beginning to show...
---