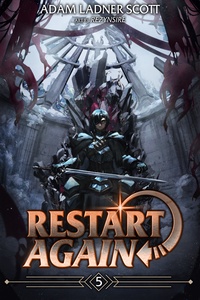 Great premise and great grammer all let down by an inconsistent wimp MC and forced Cliffhanger.
MC has been fighting in wars the past 2 lives and has awesome gear but most of the time his experience is just ignored in favor of the need for a weak MC at the start. Furthermore all of a sudden he is making "amazing" discoveries in magic left and right even though they should be pretty common sense things you would test if you were as enamored with magic as described.
Lastly he is shown to completely break the readers trust in him in favor of a cliffhanger for the end of the volume.
Fustration makes this not worth the read.
---