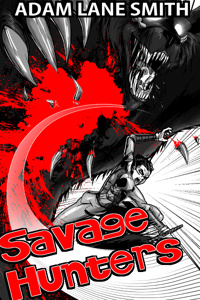 It's so refreshing to read a story actually about an adventure, rather than satiring one in one of the endless permutations of the isekai genre, or losing the spirit of the genre by indulging their readers with a power fantasy.
The world is immersive and detailed, and is presented smoothly. The characters are in- world, with their own mannerisms and customs. Though I noticed that the perspective is a lot less "in the character's head" than the other stories on royal road.
The premise is just really cool - fighting big monsters - , and unlike most cool premises is quickly followed up by a concrete plot and direction.
Oh and there's three books worth of material waiting to be released.
---