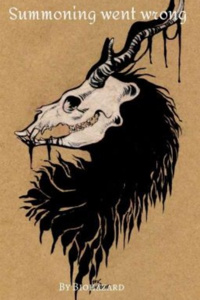 There are a lot of spelling errors, enough to confuse me even when trying to not care about them.
The flow of information between scenes is strange and sometimes feel actually disconected. Like the transition from chapter 8 to 9.
If you check the tags, the mc is both villainous and anti-hero... Uhh, maybe here anti-hero means someone who hunts and kill heroes?
Plot armor is extra thicc. So if thats how you like it, its a feast.
So far, the only quest is the mc wanting to be badass, no matter the cringe. Have fun! :D
---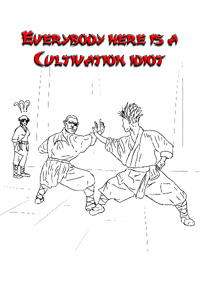 very good novel, focused on comedy. most of time its mc teaching new stuff to everyone else, like to eat when hungry or that people die when killed. really, npcs are so braindead that mc is better than anyone else even at cultivation.
keep in mind the setting is very videogame-like. with people aware of levels, xp and gaming interfaces, like status screen.
bonus if you like op stuff, mc has a system helper thats completely boundless.
---