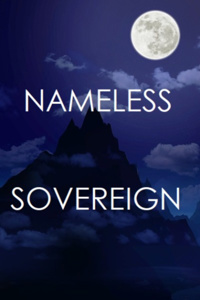 Overall: The novel starts a bit slow but soon picks up steam, and allows us an even pace to accompany the main character through learning new skills and surviving in a harsh world. Interesting and well planned.
Style: Honestly, at first I found it to be way too dry. There is a John Updike quote where he says, "Writing is like music." Well, this did not resemble music, it resembled farming, everything in neat little rows. But this was due to my own expectation, and after a while, it reminded me of Brandon Sanderson, which is always a plus.
Grammar: Strong and clear grammar, although with some logical errors and minor mistakes. But excluding the minor grammar mistakes, the logic can be put down to personal preference and it might just be me.
Story: My favorite part of the novel. It starts slow, as I mentioned, but I love it when an author takes their time to let you get used to the world and begin to care about the characters. I've already mentioned Sanderson, but slaves and magic immediately make me think of Mistborn, so I knew I'd like this story from the beginning.
Character: Varied and well defined, but they only express themselves through the little bits of dialogue, with the internal thought process being widely dedicated to explaining what's happening. Again, nothing wrong with that, if that's your bag, so let's put it down to personal preference once again.
---