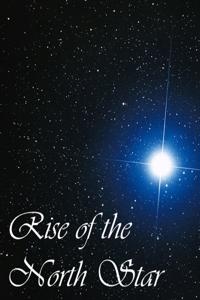 The fiction story starts off very slow-paced and focuses on the character development of the mc (Bei Xing). This is something a lot of novels lack and really allows you to feel empathy for him.
The novel actually foreshadows some events at the start and usually you would be able to predict it when it comes to your typical 'cultivation' genre story however for once I actually had no clue of what was coming next, and *spoiler alert* chapter 3 was quite shocking.
It's honestly worth the read if you have any time at all. I was already hooked when chapter 1 was released, but chapter 3 has now left me thirsting for more.
Thank you for your hard work OmegaSenju!
---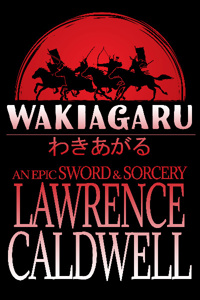 I'm currently three chapters in, it's not too far in but enough to upload a review about it. This might just be me but I tend to imagine how a character will look and a lot of fictional stories I read lack description, so it makes it quite hard but the writer has very vivid descriptions, which makes the imagining of a character a hell of a lot easier compared to other novels I have read thus far.
The characters are also quite realistic in terms of strength, and there is no bs defying all logic plot armour as far as I'm aware.
All in all, it's 100% worth the read - I'll be reading on!
---