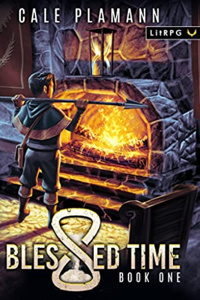 I do not care for LitRPGs. Too often they come off like reading an instruction manual and not a story. It's just not a genre for me.
That said, I really like this one! The world is well developed, and the rules set in place are easy to follow. I really enjoy how things build off each "reboot", and learning more about the characters in each iteration has been a lot of fun. Can't wait to keep reading!
---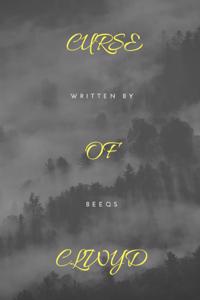 This story is rooted in history, taking place during King George's very real madness. The supernatural elements are grounded, and I really love where this story is going. The characters are well developed, and some scenes are downright horrifying.

Well worth your time to take a look if you like horror stories.
---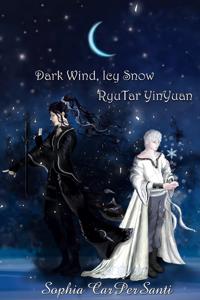 First off, credit for the LGBT representation, which I don't see a lot of on this site. The world of this story seems engaging, and there is some thought to the characters.

However, I am personally struggling with the sentence structure. There are a lot of run-on sentences filled with comma after comma. Many of the descriptive words are often repeated within the same paragraph (which is often just one or two very long sentences). The results are hard to follow, particularly when dealing with descriptions of magic/action.

I've love to attempt this again after it's been polished a bit!
---