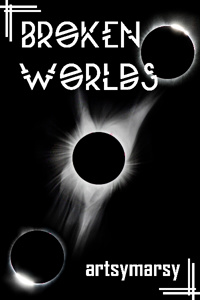 Our protagonist crashes into a fantasy world seemingly without any warning. There seems to have been a tutorial at some point, but it doesn't work. There are, however, crabs. There's a lot of crabs. Smell that deadly sea air in the morning.
Broken Worlds looks like a cheerful and colorful (though deadly) HFY fantasy. It's two chapters in at the moment, both rather lengthy, funny, and without grammar or spelling errors. There's no reason to miss this. If it keeps up the weekly posting schedule, I don't see why it wouldn't go on trending in a week or two.
---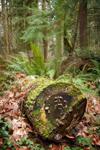 I love this so far.
Sure, it's not perfect. The lack of descriptions of characters who are hinted to not be human makes it tricky for me, being a visual thinker, to follow along some of the nuances and keep track of scenes with multiple characters.
The story however, is delightful thus far, and I'm eagerly awaiting the next chapter. Give it a read.
---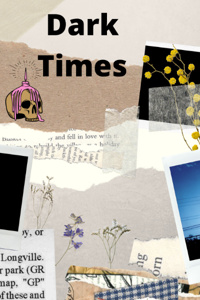 "The Dark Times" is the name of a fictional newspaper for supernatural beings and each chapter is an article of its own. There is no plot or recurring characters as for now (two articles in) but it's not like anyone reads newspapers for that anyways.
It's a cute idea, if you can describe digging up graves and eating long-dead human toes as cute, which I'm sure many of us do because why wouldn't you. Looking forward to more chapters.
---